Online Ride App
Ride-sharing is an innovative on-demand transport service that aims to promote sustainable transport, reduce car utilization, increase vehicle occupancy and public transport ridership.

Ride-apps work much like their forerunners i.e. taxi booking apps. Everything is geared towards helping the rider get an affordable and convenient experience at the tap of a button using the mobile app. To make that possible f features can be considered during the bike-taxi app development.
Bike taxi apps and services are becoming a popular commute option in the Asian countries along with the standard taxi services. Many startups like Rapido, Baxi, Go-Jek and, Grab have launched their services in different countries around the world.

In the quick span of years, taxi services have become the major transportation medium. Ride-apps are making millions of turnover which listed as one of the major growth industries.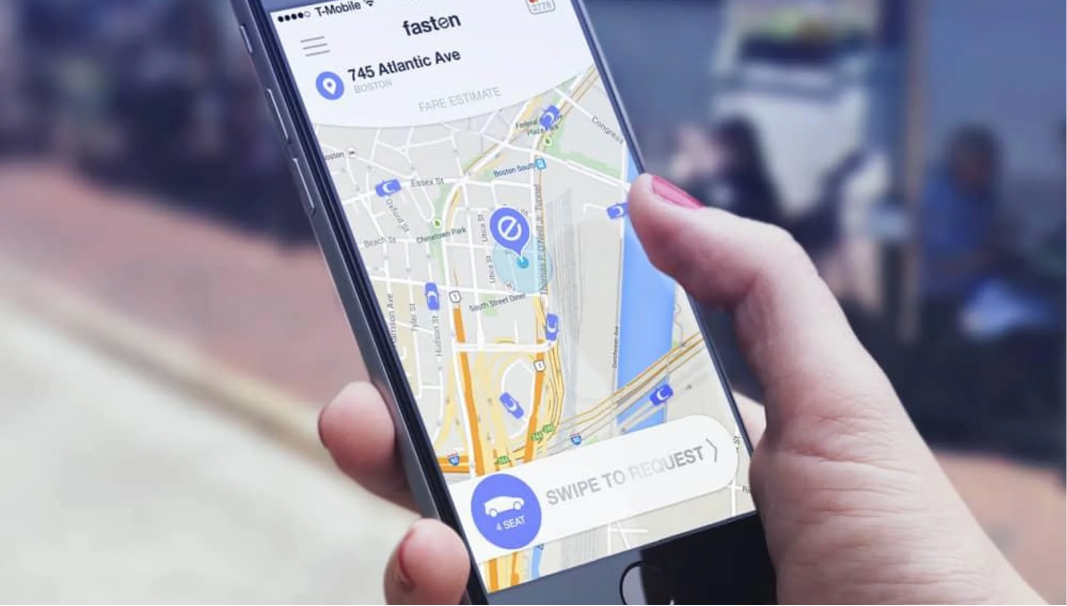 Benefits to Riders:
Multiple ride options with live tracking.

Allows scheduling a ride in advance.

Multiple payment options.

Multiple economical ride options.
The online taxi app business was valued at $199million which is now expected to grow at $722.5million by 2025.

The success of such apps has prompted on-demand transportation giants like Uber to introduce their own version of bike taxi services. uberMOTO, the bike taxi service of Uber has already offered more than 2 million rides in India.

The decision of creating ride-app is rightly justified by the continuing growth of the industry.The global ridesharing market is expected to reach 61.24 billion by 2026 with an expected CAGR of 17.32 from 2021 to 2026.
At Space-O Technologies, our mobile app developers have gained a lot of experience of developing different features like GPS tracker, push notification, payment gateway integration, live traffic display map.