The betting industry has been on a roll in recent years, with the proliferation of online betting platforms and the rise of mobile devices. This trend has opened up an opportunity for entrepreneurs and developers to venture into the betting app development industry. However, before delving into the development process, there are several key considerations that one should take into account to build a successful betting app. In this article, we will provide a comprehensive guide on how to develop a successful betting app.
Market research and analysis
Before embarking on any betting app development, you need to conduct extensive market research to identify the demand, competition, target audience, and features of your potential competitors. This will help you determine the viability of your project, assess the target audience, and evaluate the possible return on investment.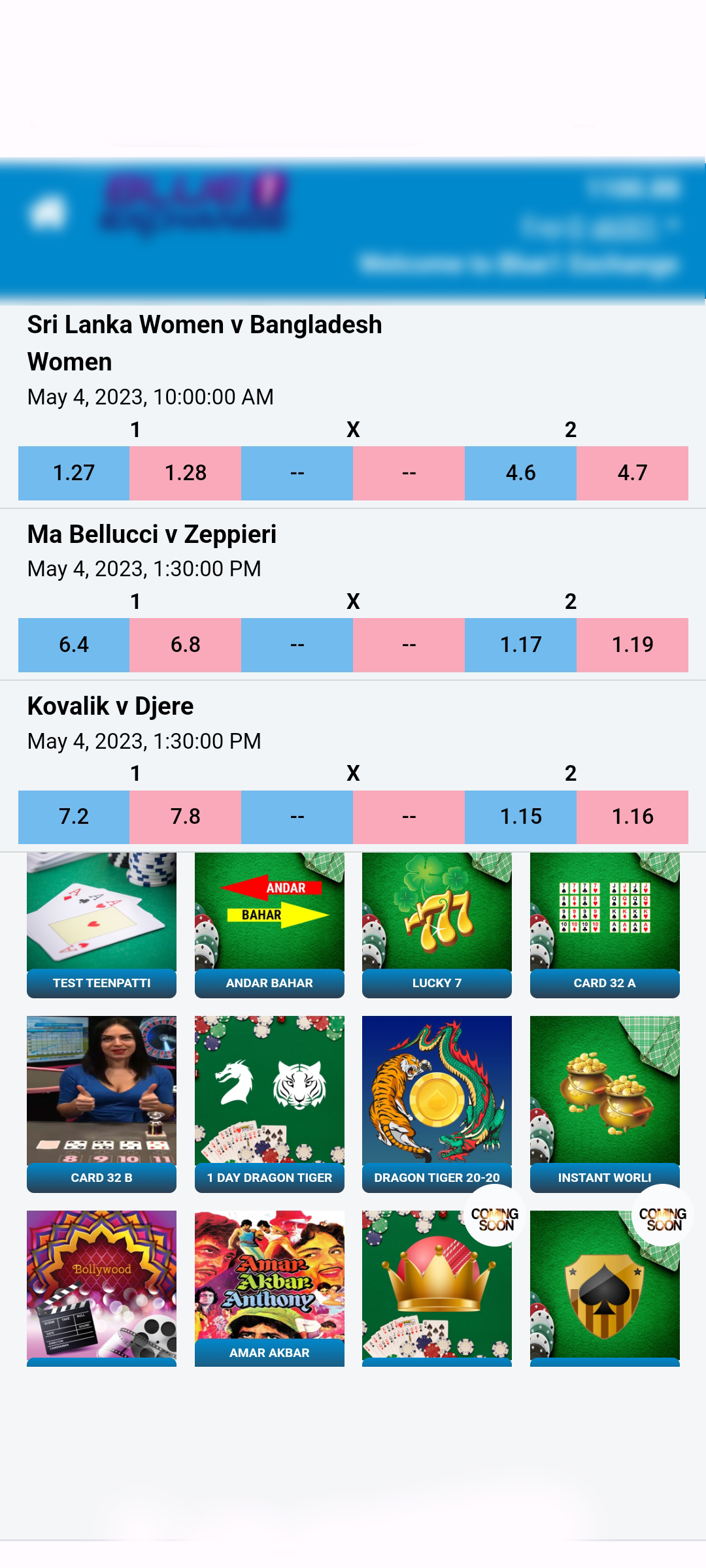 App design and development
Once you have conducted your market research, the next step is to design and develop the app. You need to focus on the user experience and user interface, ensuring that the app is easy to navigate, intuitive, and engaging. In addition, the app should be developed using the latest technologies and coding standards, to ensure it is reliable, fast, and secure.
Licensing and legal considerations
In most countries, betting is a regulated industry; therefore, you need to obtain the necessary licenses and comply with local gambling laws. Failure to comply with these regulations can lead to hefty fines and legal problems.
Payment gateway integration
One of the most critical aspects of any betting app is the payment gateway integration. You need to ensure that the app supports a wide range of payment methods, including credit/debit cards, e-wallets, and bank transfers. In addition, the app should have robust security measures in place to protect the users' financial information.
Sports betting data and odds integration
To provide a seamless and engaging betting experience, you need to integrate sports betting data and odds into the app. This will enable users to view real-time data, make informed decisions, and place bets based on accurate information. In addition, you need to ensure that the odds are updated regularly to reflect the latest information.
Customer support and engagement
Customer support and engagement are crucial to the success of any betting app. You need to provide 24/7 customer support, offer a range of communication channels, and ensure that the app is user-friendly. In addition, you need to provide incentives and promotions to keep users engaged and interested in using the app.
Marketing and promotion
Finally, once you have developed the app, you must focus on marketing and promotion. You need to develop a marketing strategy that targets your potential audience, including social media marketing, email marketing, and paid advertising. In addition, you need to offer incentives and bonuses to attract new users and retain existing ones.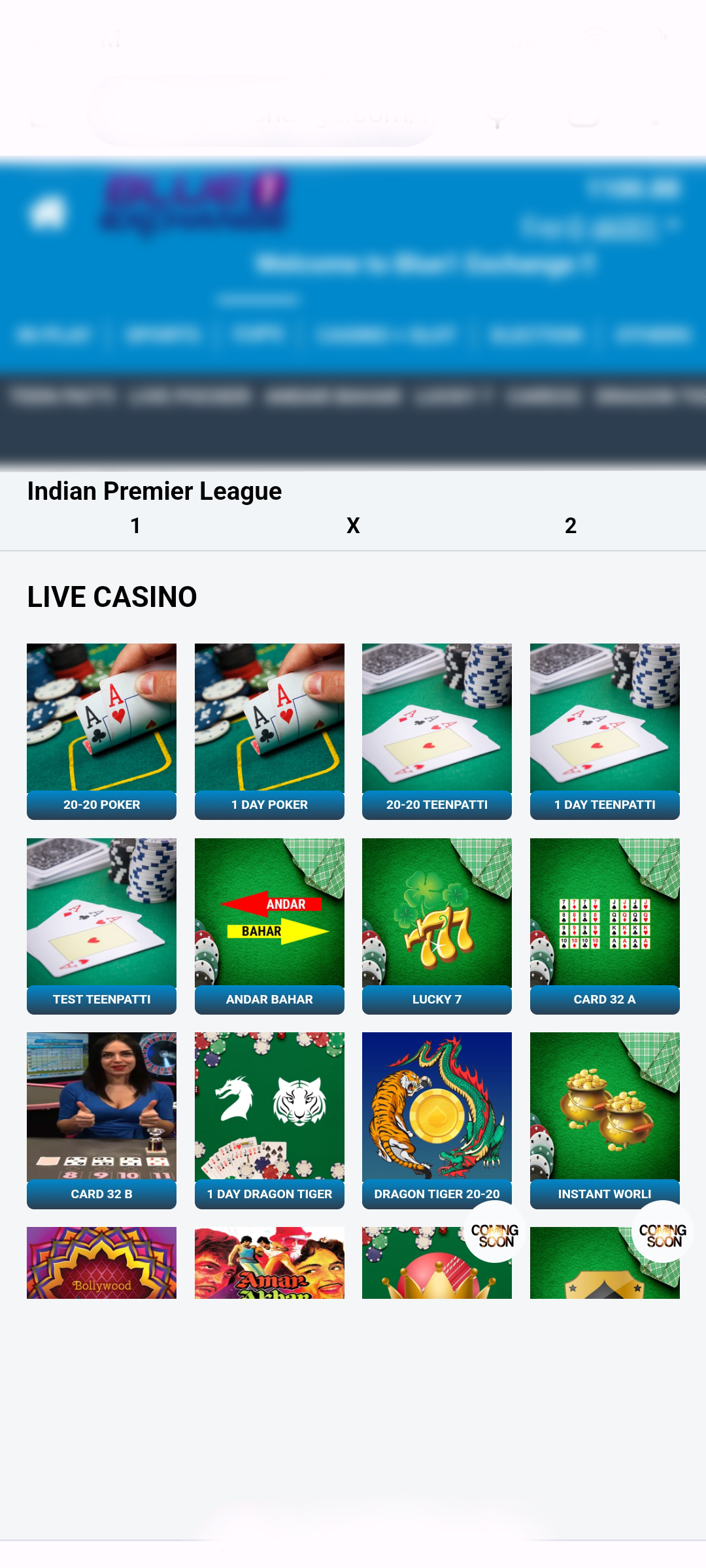 Personalization and customization
Personalization and customization are essential for any successful app, and betting apps are no exception. Users want to be able to customize their experience, such as choosing their favorite sports or leagues, setting betting limits, or accessing their betting history. By providing these options, you can increase user engagement and satisfaction.
Social features
Social features such as chat rooms, forums, and leaderboards can help users connect with other betting enthusiasts, share tips and strategies, and build a sense of community. This can help increase user retention and loyalty, as users are more likely to continue using the app if they feel they are part of a community.
Analytics and data tracking
Analytics and data tracking are crucial for measuring the success of your app and identifying areas for improvement. You need to track key metrics such as user engagement, retention, conversion rates, and revenue to determine the effectiveness of your marketing and promotional efforts.
App store optimization
To ensure your app is discoverable and reaches your target audience, you need to optimize it for the app stores. This involves using relevant keywords, creating engaging app descriptions, and using high-quality app icons and screenshots. By optimizing your app for the app stores, you can increase its visibility and download rates.
Security and fraud prevention
Security and fraud prevention are paramount in the betting industry, where large amounts of money are involved. You need to ensure that your app is secure, using encryption, two-factor authentication, and other security measures to protect users' personal and financial information. In addition, you need to implement fraud prevention measures to prevent fraudulent activities such as money laundering or match-fixing.
Legal and ethical considerations
As mentioned earlier, the betting industry is heavily regulated, and you need to comply with local laws and regulations. In addition, you need to consider the ethical implications of developing a betting app, such as promoting responsible gambling and preventing addiction. By promoting responsible gambling, you can build trust and credibility with your users and contribute to a safer and healthier betting industry.
In summary, developing a successful betting app requires careful planning, execution, and ongoing optimization. By considering the factors mentioned above, you can build an app that provides an engaging, personalized, and secure betting experience for your users, while also complying with legal and ethical standards. To know more, Get in touch with us.