From the most basic applications to the most revolutionary ideas, technology plays a significant part in our everyday lives. Web development improves at a rapid speed each year. New website approaches are always being discovered as developers seek new methods of innovation. Website development has achieved a height as the industry's demand for websites grows. Every company is now online for people to simply access and boost visibility. Technology has emerged as a critical aspect in today's environment, with businesses eager to embrace it.

The layout of a website is unimportant to web development; instead, it focuses on the code and programming that underpin the website's operation.

Since no company can survive without a web presence in today's interconnected world, this becomes even more important.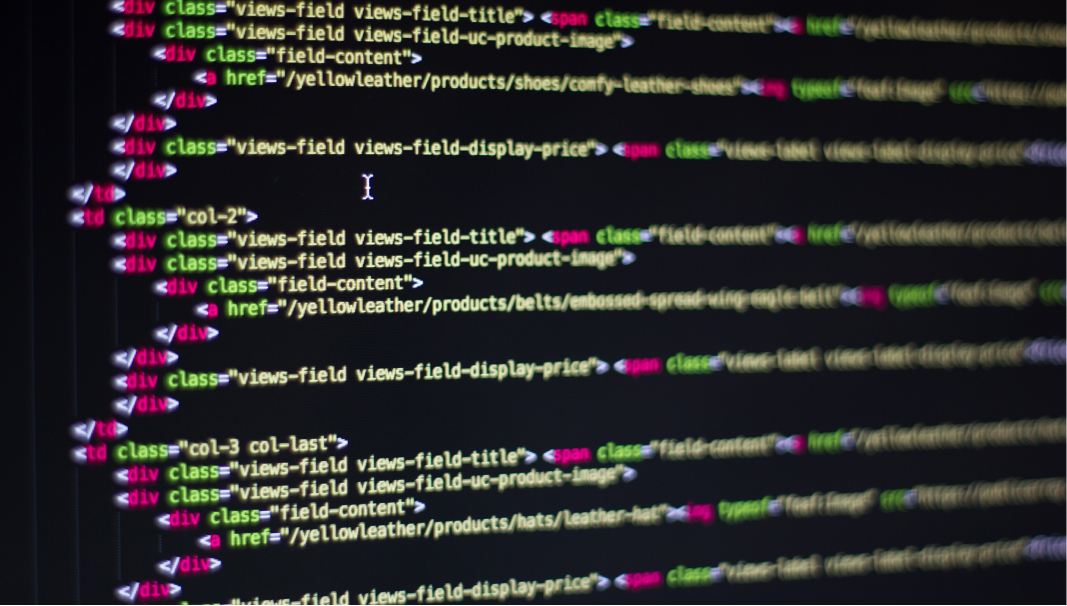 The phrase "Internet of Things" refers to a network of internet-connected gadgets in which data flows automatically. In 2022, a future where items are linked to the internet isn't simply a pipe dream. Around 30 billion users of Internet-connected devices are projected by 2025. Web development is a rewarding and exciting career that provides a variety of artistic expression and ingenuity. There will be significant developments in the world of web development in 2022.
Serverless Architecture is one of the web technology trends that enables developers to create and support software.
Web Development :
Front-end Development


Back-end Development

Full-stack development
Front-end Development in Web Development Back-end Programming Full-stack development Each day, new opportunities for organizations emerge as a result of technological advancement. Online services, on the other hand, have changed the way companies are done. Web development encompasses the entire process of creating and managing a website. A very well website is critical for expanding your readership and creating more leads or consumers. You can stay tuned for the Latest Insights of Fulminous Software Blogs, here you will be finding them more.