Experience The Best Web Development
Fulminous software's offshore web development team does have the knowledge and experience to turn even the most ambitious concepts into excellent web apps. Our outsourcing staff not only develops unique web apps but also handles business challenges. We are always ready to fulfill your great standards and standards of quality, develop solutions for your business tasks, and create prospects for future product improvement. Our highly experienced and devoted offshore web app development team will give you exceptional usability, responsiveness, and security, ensuring the faultless and seamless running of your web app.
Our offshore web app development services include everything from design to development to deployment. Our ferocious software team strives to be your dependable IT partner by offering new products, adding value with unique solutions, and architecting your mobile app platforms or online vision while assuring quality delivery. Our highly skilled offshore web app designers and developers provide fully expanded expertise from across the supply chain, resulting in a caring and adaptable growth environment.
Our outsourced web app team of your choice, with extensive expertise and a diverse skill set, is always looking for new techniques and insights to deploy apps across sectors. Furthermore, our offshore web app developers are well-versed in the key platforms/frameworks utilized for web app development services. We will satisfy your project needs on creative standards and human capital with a team of over 50 committed offshore developers, designers, administrators, testers, analyzers, scientists, and creative engineers.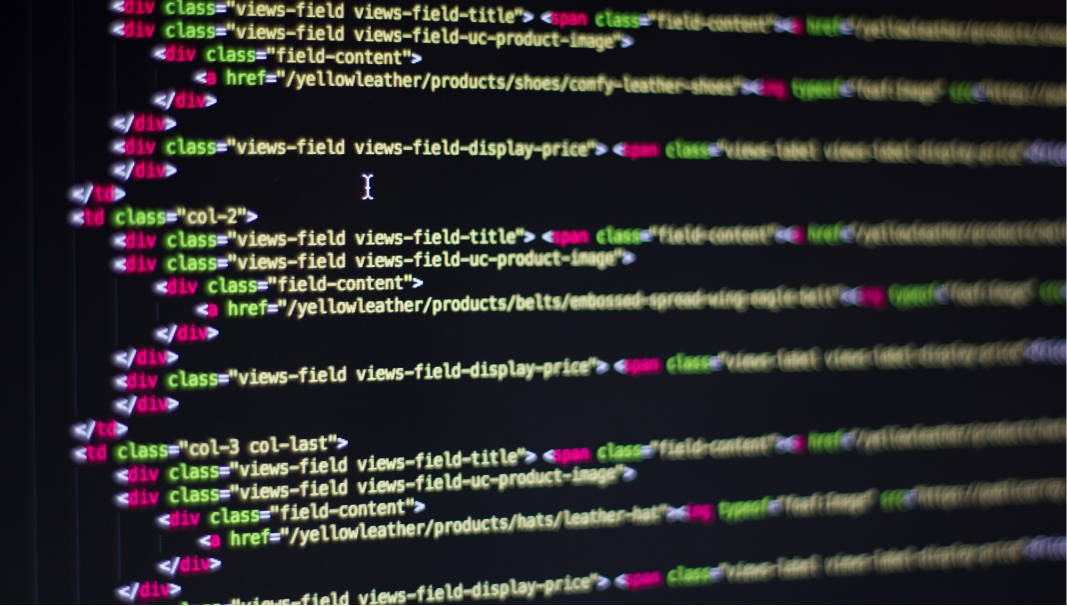 Q-1 What exactly is a web application?

Ans- A web application, sometimes known as a web app, is a collection of components (HTML pages, JavaScript, and CSS) that are used to provide a service, often through the internet. Some web apps are highly interactive, while others are merely documents sent via a web browser. Web apps may be accessible on websites and can be saved and accessed in the same way that any other website can.
Q-2 How long does it take to create a web application?
Ans- We give our clients the quickest delivery feasible as a web application development service, but several considerations come into play when evaluating how much time is required. The time required is typically decided by the overall complexity of the program, the features, and third-party integrations to be developed, and if the required feature requests change unexpectedly.
Q-3 Can I make changes to the website after it's been built?
Ans- Yes, you may maintain upgrading your website after it is constructed, and we'd also advise you to do so. If you do not maintain your website up-to-date with the latest information, you may lose your online exposure in search engines.
At Fulminous, we make it a habit to provide our clients with documentation on how the contents may be easily modified in the backend in the future. So, be sure to maintain your website updated on a regular basis, and yes, we can assist you with that. And experience the best web development