Fulminous- Leading Mobile App Development Company
Our offshore team has extensive expertise in bespoke mobile app development across many sectors. fulminous software strategic offshore team can investigate the industry and understand your goals, requirements, and skills. Then, you may select the offshore area of your preference to develop a customized plan and realize the full potential of mobile technology for your business. It is the essence of bespoke mobile app development, in which our team learns about your company and customizes the application development services to your needs and expectations.

You will receive full-cycle mobile app development services from our highly skilled and committed offshore developers, together with extremely skilled evaluation, configuration, and innovation of the mobile application from idea to launch, integration of the new product into the facilities, and further development scale-up and enhancement on demand. Our team comprises skilled front-end, back-end, cloud, and infrastructure developers to keep up with technological advancements.
Fulminous- Leading mobile app development company assist you at every stage, combining business strategies and cutting-edge technology to ensure your enterprise gets the intended outcomes. The mobile app development strategies used by our offshore team benefit businesses and customers. The outsourcing team at Fulminous uses a systematic process to take into account your objectives, develop a sample to meet the requirements of the idea, run the proposal software, evaluate the completed product, and ensure successful maintenance. Our creative offshore team of professionals will create client, high-performance mobile applications with a codebase that accelerates and reduces the cost of product development.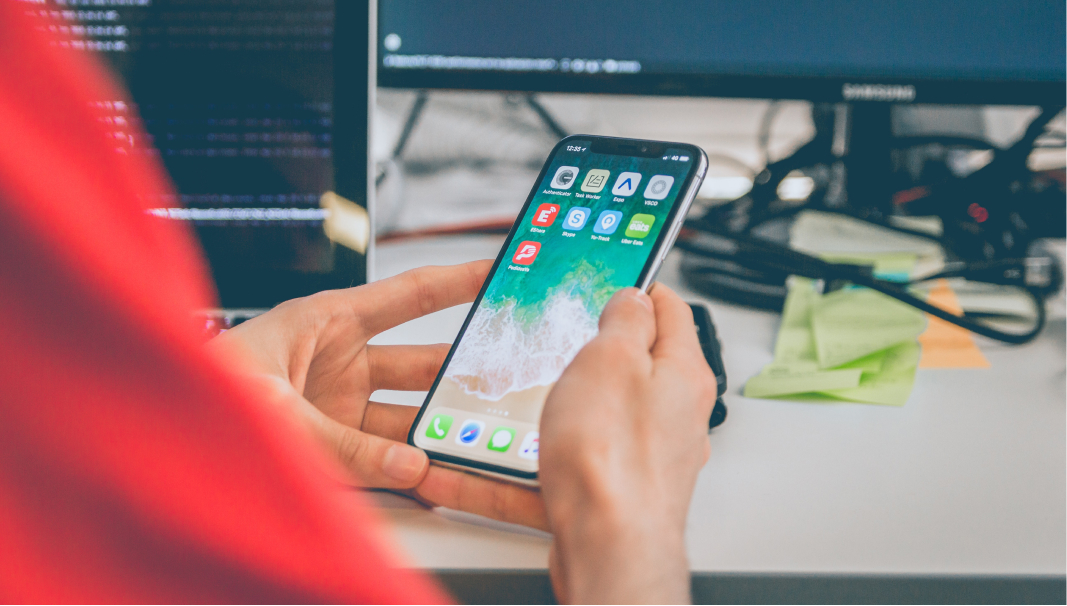 Q-1 Why choose fulminous software as your mobile app development partner?
Ans- We approach our work in a "customer-centric" manner. We extend our consulting approach and offer additional value to your company with each mobile app we develop. Our designers, coders, and management have received training to assist you in consistently delivering better services while taking your timetables and budgets into consideration.

Q-2 What are the main programming languages employed in the creation of mobile applications?
Ans- We use "React native" for android and for IOS app development. When you start a new project with us, we give you a clear detailed overview of the platforms that will work best for you.

Q-3 How long will it take to create a mobile application?
Ans- Overall, the length of time it takes to build an app depends on the features and client needs; it can range from 2 months to as long as 8 months. If there are ongoing changes and new features are added, the process will take longer still.